Career Options in Law and Legal Services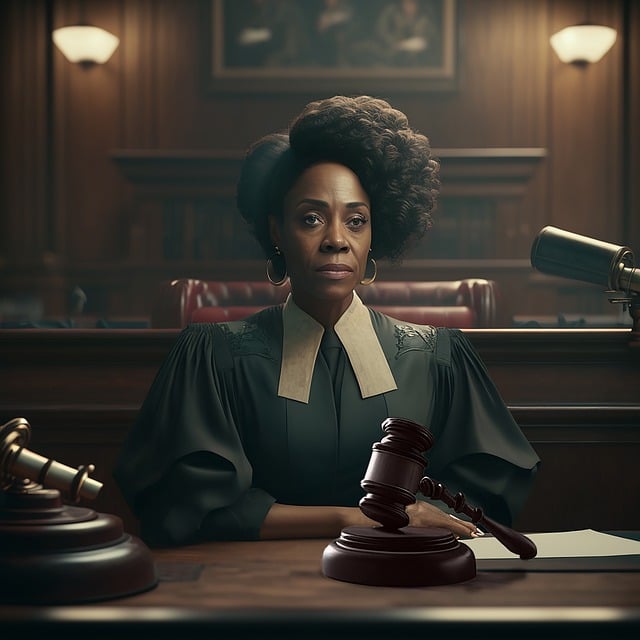 Law and legal services offer diverse and challenging career opportunities in India. The legal profession is essential for upholding justice, protecting rights, and maintaining the rule of law. Here are some key points about pursuing a career in law and legal services:
1. LEGAL EDUCATION:
To become a lawyer in India, one must complete a Bachelor of Laws (LLB) degree from a recognized university. After completing the LLB, aspiring lawyers can choose to specialize further by pursuing a Master of Laws (LLM) or other postgraduate programs.
2. BAR COUNCIL EXAM:
After completing the LLB degree, aspiring lawyers need to pass the All India Bar Examination conducted by the Bar Council of India. Successful completion of this examination is mandatory to practice law in India.
3. LITIGATION:
Lawyers can practice as advocates in courts and engage in litigation. Litigation involves representing clients in civil, criminal, and constitutional matters, presenting arguments, conducting legal research, and drafting legal documents.
4. CORPORATE LAW:
Lawyers can work in corporate law firms or legal departments of companies. They provide legal advice and assistance on various corporate matters, including contract drafting, mergers and acquisitions, corporate governance, and compliance.
5. LEGAL RESEARCH AND ACADEMIA:
Law graduates can pursue careers in legal research, policy analysis, and academia. They can work in research organizations, think tanks, universities, or contribute to legal scholarship and publications.
6. GOVERNMENT AND PUBLIC SECTOR:
Lawyers can serve in government departments, public sector undertakings, and regulatory bodies. They handle legal matters, draft legislation, and provide legal advice on government policies and actions.
7. JUDICIARY:
Aspiring lawyers can choose to become judges by appearing for competitive examinations conducted by the respective state public service commissions or the Union Public Service Commission (UPSC). Successful candidates are appointed as judges in lower courts, high courts, and the Supreme Court of India.
8. LEGAL PROCESS OUTSOURCING (LPO):
LPO involves providing legal support services to international clients. Lawyers can work in LPO companies, handling tasks like contract review, legal research, drafting, and document review.
9. INTELLECTUAL PROPERTY (IP) LAW:
Intellectual property lawyers specialize in protecting intellectual property rights, including patents, trademarks, copyrights, and trade secrets. They provide legal advice, file applications, and handle IP disputes.
10. ALTERNATIVE DISPUTE RESOLUTION (ADR):
ADR includes methods like arbitration and mediation, which provide alternatives to traditional litigation. Lawyers can specialize in ADR and work as arbitrators, mediators, or legal advisors in ADR processes.
11. LEGAL CONSULTANCY AND ADVISORY SERVICES:
Lawyers can work as legal consultants or advisors, providing expert advice on legal matters to individuals, businesses, or organizations. They offer guidance on legal rights, contracts, compliance, and dispute resolution.
12. LEGAL JOURNALISM:
Legal journalists report on legal issues, court proceedings, and legal developments. They work in print, broadcast, or digital media, providing analysis and coverage of legal news.