Studying Arts/Humanities Course after SSLC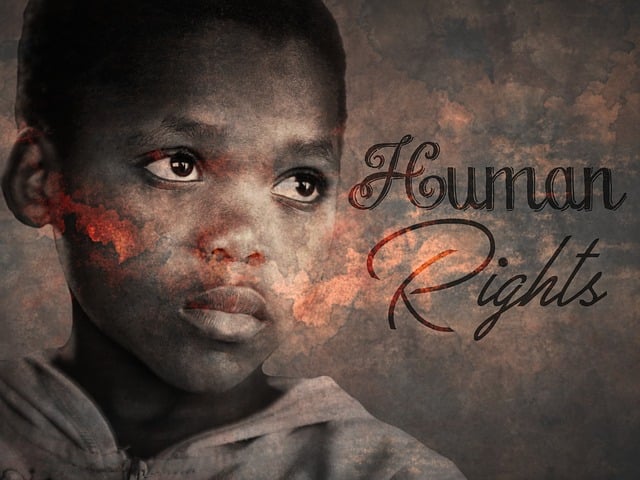 Choosing the Arts/Humanities stream after the 10th class offers a wide range of career opportunities in fields such as literature, social sciences, humanities, media, creative arts, and more. Here are some popular options within the Arts/Humanities stream in India:
1. BACHELOR OF ARTS (B.A.):
Pursue a Bachelor's degree in Arts with specializations in subjects such as English Literature, History, Political Science, Sociology, Psychology, Geography, Philosophy, or any other humanities discipline. B.A. programs provide a strong foundation for various career paths.
2. JOURNALISM AND MASS COMMUNICATION:
Consider pursuing a degree in Journalism and Mass Communication, which prepares you for careers in print journalism, broadcast journalism, digital media, public relations, advertising, content creation, and media management.
3. LAW:
If you are interested in legal studies, pursue a Bachelor of Laws (LLB) degree after completing your undergraduate degree. With an LLB, you can practice law, work as a legal advisor, or pursue careers in legal research, academia, and judiciary.
4. SOCIAL WORK:
Study social work and contribute to societal welfare by working in NGOs, development organizations, community outreach programs, or government agencies involved in social welfare activities.
5. LANGUAGES AND LITERATURE:
Develop proficiency in languages such as English, Hindi, regional languages, or foreign languages. You can explore careers in translation, interpretation, content writing, copywriting, publishing, teaching, or even become a linguist.
6. FINE ARTS AND VISUAL ARTS:
Pursue a Bachelor's degree in Fine Arts, Applied Arts, or Visual Arts if you have a passion for painting, sculpture, graphic design, photography, or other forms of visual arts. This can lead to careers in art galleries, advertising agencies, design studios, or as independent artists.
7. PERFORMING ARTS:
Explore fields like music, dance, theater, or film studies. You can pursue professional training in classical or contemporary dance, vocal or instrumental music, acting, or filmmaking.
8. EDUCATION:
Consider a career in teaching by obtaining a Bachelor of Education (B.Ed.) degree after completing your undergraduate degree. This will qualify you to become a teacher in schools, colleges, or educational institutions.
9. TOURISM AND HOSPITALITY MANAGEMENT:
Pursue courses in tourism and hospitality management, which can lead to careers in the travel industry, hotel management, event management, or tourism development.
10. CIVIL SERVICES:
Prepare for the competitive Civil Services Examination conducted by the Union Public Service Commission (UPSC) to enter the prestigious Indian Administrative Services (IAS), Indian Foreign Services (IFS), or other central government services.